Being one of the leading companies of the sector with its structure created at world standards, Kadir Tekstil's main target is to focus on working women with the N-VALUE brand, in business life, special events, cocktails, dinners, holidays.
In short, wherever a woman is, it is to create the most distinguished image that suits her.
N-value, which took its place in the market in 2000, has taken its place in 85 different countries in Europe, America, Russia and the Hinterland, the Middle East and Africa during its more than 20 years of operation and met with its consumers.
N VALUE, with its dynamic structure that progresses in parallel with the world fashion calendar, quickly and accurately adapts to the trends of the changing fashion world.
We aim to meet customer needs instantly with our collections.That's why we combine original designs inspired directly from the catwalk, as well as alternative styles dictated by influencers. We have nearly 22 years of experience in the fashion industry.
Our aim is to grow more worldwide by making continuous investments for the awareness and availability of our brand.
Our corporate philosophy; quality, service and productivity.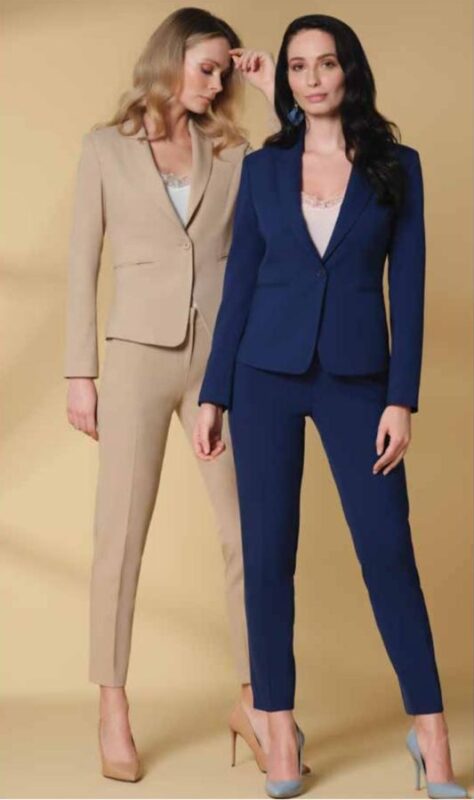 Phone
(0212) 504 18 71
Mobile / Whatsapp
+90 533 572 5879
Address

Fatih Caddesi Selvi Sk. No:22 Kat:2 Merter Güngören/İstanbul.